Old Tales. New Blood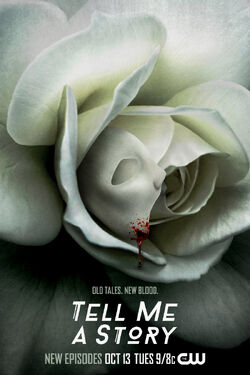 Tell Me A Story is a psychological thriller series produced by CBS All Access and created by Kevin Williamson. It is based on the Mexican TV Series Érase una vez created by Marcos Osorio Vidal in collaboration with Gustavo Malajovich and Hernan Goldfrid. The series takes the world's most beloved fairy tales and reimagines them as a dark and twisted psychological thriller.
Season 1: Set in modern-day New York City, the first season of this serialized drama interweaves "The Three Little Pigs," "Little Red Riding Hood" and "Hansel and Gretel" into an epic and subversive tale of love, loss, greed, revenge and murder.
Season 2: Interweaves "Beauty And The Beast," "Sleeping Beauty" and "Cinderella" - like you've never seen them before. At the core of this new chapter are the Pruitt family, who navigate love, loss, romance and terror against the iconic background of Music City – Nashville, Tennessee.
Tell Me A Story was cancelled after two seasons by CBS All Access. However, The CW acquired rights to air the first two seasons.
Season 1 Characters
Season 2 Characters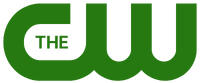 About Us
We're an encyclopedia run and maintained by people just like you! Created by fans, for fans, the Tell Me A Story Wiki is dedicated to building a comprehensive and informative resource about all things related to Tell Me A Story.